Peter Weinstein, DVM, MBA
Co-President, Treasurer
Cornell University, BS, 1980
University of Illinos, DVM, MVSC, 1986
University of Redlands, MBA, 1993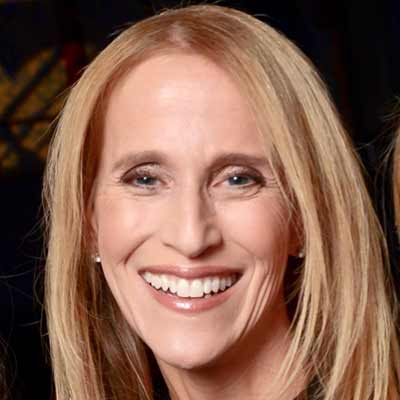 Heidi Packer Eskenazi
Co-President, Treasurer
Emory University, BA, 1990
Sharon Weinstein
Vice President
California State University, Long Beach, BS, 1996
Eyal Eskenazi
Vice President, Secretary
B.S Finance, Boston University, Questrom School of business, 1988
Shirlyn Baker
Office Manager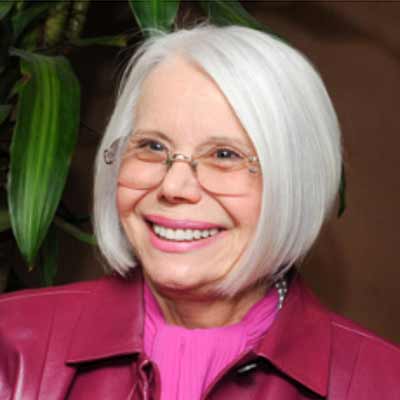 Barbara Packer, JD, MA (deceased)
We are saddened to announce that Barbara Packer passed away this summer (2022).
Barbara was a gifted, multi-talented and successful woman in business and in the arts. Barbara designed and created rugs and quilts which were featured in museums and various prestigious publications; she developed the largest clematis garden in North America and redefined the seed bead industry with one-of-a-kind, fine handcrafted jewelry.
Barbara was a top lawyer and litigator as well as having served on the Schnurmacher board for 22 years. While on the Schnurmacher Board she was delighted to champion many worthy organizations with a particular passion for ADL's, Center on Extremism.
Amongst all of her achievements, Barbara was most proud of being a wonderful and caring grandmother.
She will be missed
New York University, BA, MA
Benjamin Cardozo School of Law, JD
Ira J. Weinstein (deceased)
B.A. in Engineering from New York University 1948
MBA New York University 1952
Certified Public Accountant, New York State 1954
Ira J. Weinstein
The Charles and Mildred Schnurmacher Foundation is sad to announce the recent death of our Board President and long time leader, Ira J. Weinstein at the age of 88.
Beloved husband of Barbara Packer and the late Doris Weinstein, father of Peter Weinstein and Sharon, stepfather of Heidi and Eyal Eskenazi, brother of the late George Weinstein and Shirley, grandfather of Brooke and Brianna Weinstein, step grandfather of Tali, Maya and Ben Eskenazi and uncle, brother-in-law, cousin to many…
Ira was a tried and true New Yorker from his birth and upbringing in Brooklyn to his many years commuting to and from New York Citiy and his last residence in Manhattan.
Best known for what he gave to everybody whose lives he touched. Family, friends, and philanthropy were his passions.
Ira's family will never forget the good times, the celebrations and the pride that he had in each and his legacy to which he and they contributed.
Friends will remember Ira for his quiet demeanor, sense of humor, dedication and support of them and their families.
After a career in accounting and consulting, as a philanthropist Ira spent his final years as President of the Charles and Mildred Schnurmacher Foundation. Meeting with organizations, learning about their needs and assisting with the good that they were doing gave him great happiness. However, he was more than a philanthropist to these organizations he was a supporter and friend.
His infectious smile, compassion and endearing personality will linger longer after he is gone. The world is a better place for having had him and a lesser place without him.